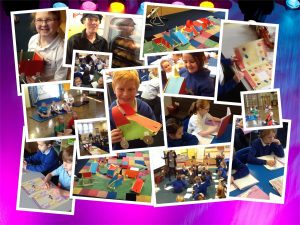 Maxine is proud of her puddings, Reception class are recapping their tricky phonics sounds, Year 1 are doing amazing maths, Year 2 are working in their Maths Challenge books whilst Miss Millington videos them doing their Times table Shootouts, Year 3 are writing in their new Remarkable Writing books, Year 4 are performing movement routines in the hall, Year 5 are in Barnsley on a school visit and Year 6 are learning to teach Mr Swallow how to order  large beer in German!
Just a typical end to our week at Birdwell School.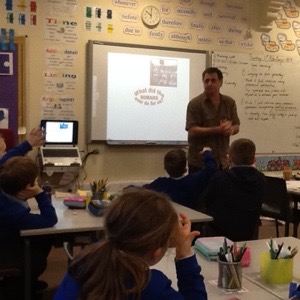 Andy visited our class to tell us about what the Romans did for our country!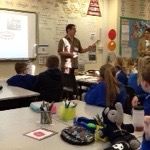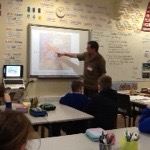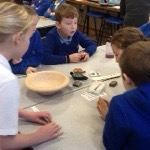 In groups we looked at different artefacts and discussed what they might have been used for.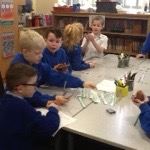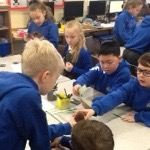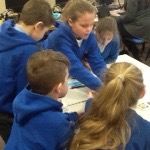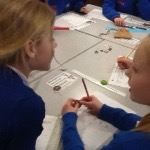 A spinning top from a Roman house!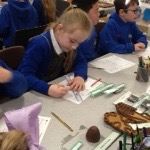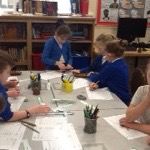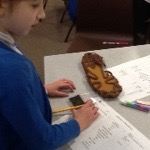 There were different coins that bought you different things – even slaves!!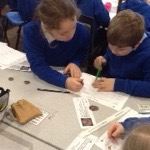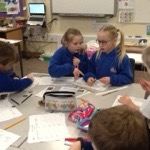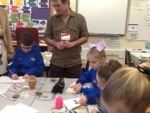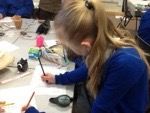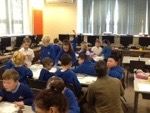 The real thing – genuine coins !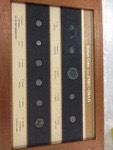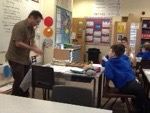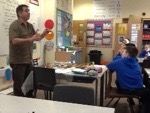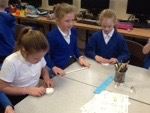 We even made our own pottery!