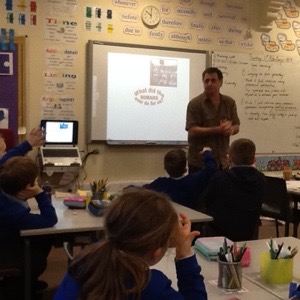 Andy visited our class to tell us about what the Romans did for our country!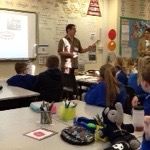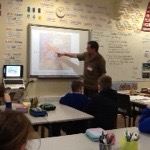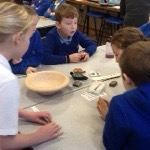 In groups we looked at different artefacts and discussed what they might have been used for.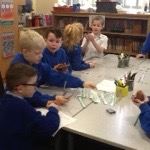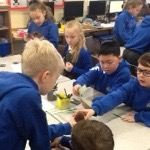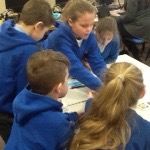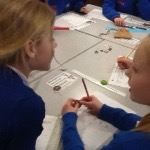 A spinning top from a Roman house!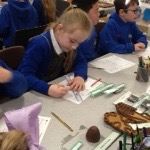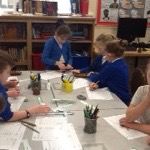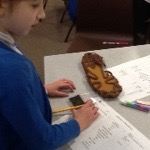 There were different coins that bought you different things – even slaves!!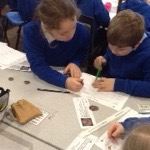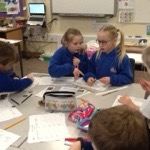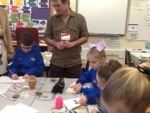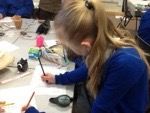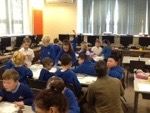 The real thing – genuine coins !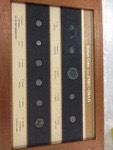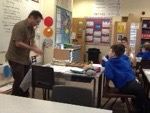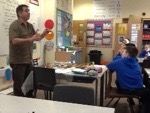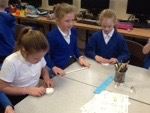 We even made our own pottery!