Today's Time Table
Morning
Maths – Time (2)

Literacy – Persuasive writing 3, using exaggeration and hyperbole
Afternoon
Reading – Summarise VIPERS

Topic – Design your own car
Maths
[embeddoc url="https://birdwellyear4.edublogs.org/files/2021/02/Quarter-past-and-quarter-to-5-minute-intervals.docx" download="all" text="Download – maths worksheet" viewer="google" ]
Literacy
[embeddoc url="https://birdwellyear4.edublogs.org/files/2021/02/PersuasiveWriting_Adverts.ppt" download="all" viewer="google" ]
[embeddoc url="https://birdwellyear4.edublogs.org/files/2021/02/Hyperbole-and-Superlatives.docx" download="all" viewer="google" ]
Let's see if you can remember the spelling rules for superlatives!  Can you change each of these words into it's superlative form?
| | | |
| --- | --- | --- |
| nice | kind | cruel |
| cool | lame | beautiful |
| handsome | first | last |
Now, let's try out some hyperbole.  Can you rewrite my paragraph with a little harmless exaggeration thrown in?
This car is a new design.  It is pretty good.  It doesn't use much petrol and it can carry quite a bit of luggage.  A particularly nice feature is the glass roof.  You should think about buying it

.
Reading: Summarise
For this afternoon's reading, your task is to summarise sections from the AA BOOK OF THE CAR, dated from 1970.
There are seven sections to summarise – you can pick any three of these or if you want to do more then you can.
Engine
Transmission
Suspension
Wheels, tyres and brakes
Bodywork
Steering
Electrics
When you are summarising, it is important that you only include the main parts of the paragraph. Therefore, we are setting a 20 word count limit for you to use in your summary, you are not allowed to go over this number but you can use less.
Topic: Science – friction
Today we are going to look at the science of friction on a surface and how friction is used to help us everyday!
Here are some slides for you to have a look closer at what friction is and the effects of more or less friction:
[embeddoc url="https://birdwellyear4.edublogs.org/files/2021/02/FRICTION.pdf" download="all" viewer="google" ]
Task 1: Can you sort the images into the table or label the images into the table of what needs more or less friction. You can do this work in your topic books 🙂
[embeddoc url="https://birdwellyear4.edublogs.org/files/2021/02/More-Friction.pdf" download="all" viewer="google" ]
Task 2: Can you write a sentence for the items in the table explaining why you think they need more or less friction and why you know this? Can you do this for 3 different examples in the table?
Topic 2
Design technology.
We have spent a lot of the last few days looking at lots of different types of cars from lots of different countries.  Some are light and fast, some are heavy and comfortable and some are tough and drive off-road!
We would like you to design (and make) a car for a particular environment!  Will you:
design a car that is economical,it can travel far with little energy
Come up with a car that is very sporty and fast
Design a vehicle for travelling over rough ground
Make a car that is cool and comfortable for cruising in
create a haulage vehicle that can carry lots of materials
Your design of vehicle must suit your choice of style.  We are going to design our vehicle in a particular way, we are going to draw the vehicle in different elevations.  That is just a posh way of saying that we are going to draw what it looks like from the front, from the side and from above!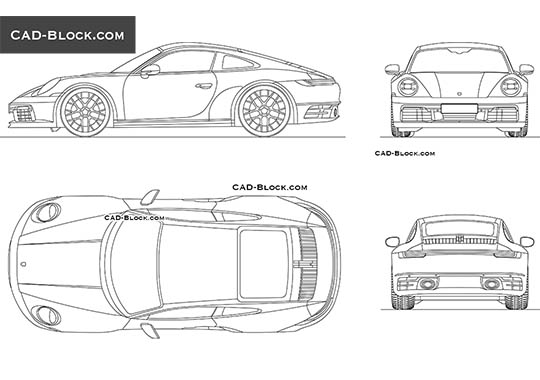 Can you label the features of your vehicle that make it suitable for your challenge?  For example, does it have huge, grippy off-road tyres for rough ground?
Start to think about the materials you could use to make your car from around the house.  Tomorrow's lesson will be a sort of scrap-heap challenge where we look at ways of making cars that drive themselves out of things we tend to have at home, so start saving your cereal boxes and milk carton lids!  You could label the materials on your design once you know what you intend to use.