Today's Time Table
Morning
Literacy: AN INSPECTOR CALLS
Maths: multiply 2-digits by 1-digit
Afternoon
INSPECTION TIME!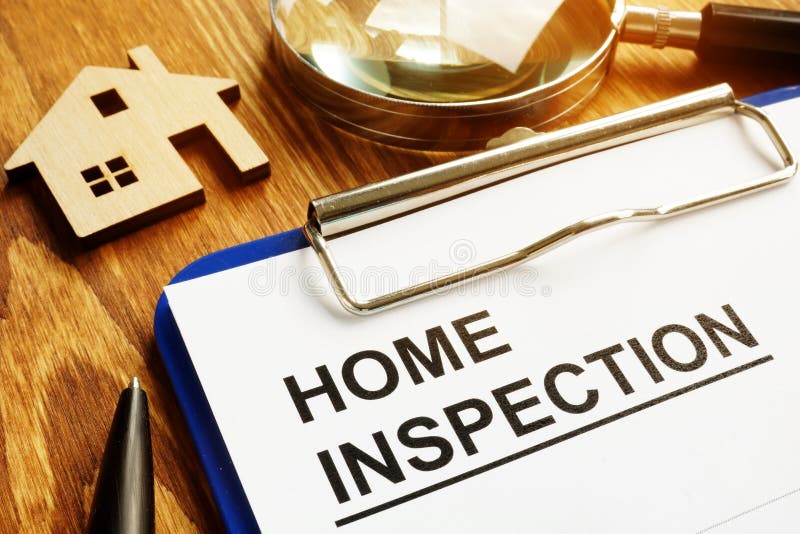 Today is the day of the fire inspection!  It's time to pop on your hi-viz vest, polish your safety glasses, sharpen your pencils and clip a check-list into your clipboards!
There will be 3 parts to our activity:
Making a check-list.  Write a list of the fire-safety items you want to check and put a little box next to them for you to 'tick' if you are happy when you see that item.  You should write your list based upon what you learned from your reading yesterday about fire safety in the home.  Use your poster or floor-plan to help you.
Conducting the inspection!  Put on your inspection outfit, go and knock on the front door and get into character (no giggling!!!)  Remember, this is a formal visit so you have to make sure the grown-ups see that you are serious.  DON'T let them off with excuses or accept sweets and treats to ignore things (a cup of tea is acceptable though")  Work through your list to see that you are happy with each item.
The report.  Write your grown-ups a report, telling them what you were happy about in the inspection and what needs to improve.  Be polite!  Remember, your recommendations are to keep people safe.  You could say things like…"  I see that you do not light your candles when you are not in the room.  However, consider sitting them on a fire-proof tray."
Maths
Today's maths session is multiply 2-digits by 1-digit. There is a video, worksheet and answer sheet for the session. Please make sure you watch the video before your worksheet as it explains the session really well, I can't stress how important it is to watch the video before the worksheet. The video will ask you to have a go at certain questions on the sheet, make sure you have a go at these. 
Have a go at the questions on the worksheet, don't feel too pressured to complete everything. If you need any help then please let us know.
Please mark the questions you have had a go at, Year 4.