Today's Time Table
Morning
Maths – Make a whole
SPaG – Spelling: Adding the suffix -ion (2)
Afternoon
Topic – Game inputs and advert.
Maths
This is our last unit of maths on Decimals. 
Before completing the worksheet, make sure you watch the teaching video. 
Remember to mark your work, just as we do in class 😀
SPaG
Yesterday, we had a look at adding the suffix -ion to root words. In the Teams meeting, we identified two rules that apply when adding the -ion suffix, well done to those children who attended and joined in. 
Today's learning, is session two of the -ion suffix, we will be looking at two more spelling rules and turning verbs into nouns. We will go through this together on Teams at 9:30am, please make sure you attend.
Topic 1:  Game Inputs (How you press the button!)
One of the best parts of visiting a video game arcade is that you get to play the games in a unique way that makes them more fun!  For example, if you play 'Whack-A-Mole' at the arcade, you get to use a big, plastic hammer and the moles actually pop up.  This just isn't the same when you play the home version and just have to click on them with your mouse!
There are dozens of games that are more fun because of the input method you get to use:
Sonic Blast Man   
You have to PUNCH the machine!
Track & Field 
Waggling the joystick makes the runner's legs move.
Daytona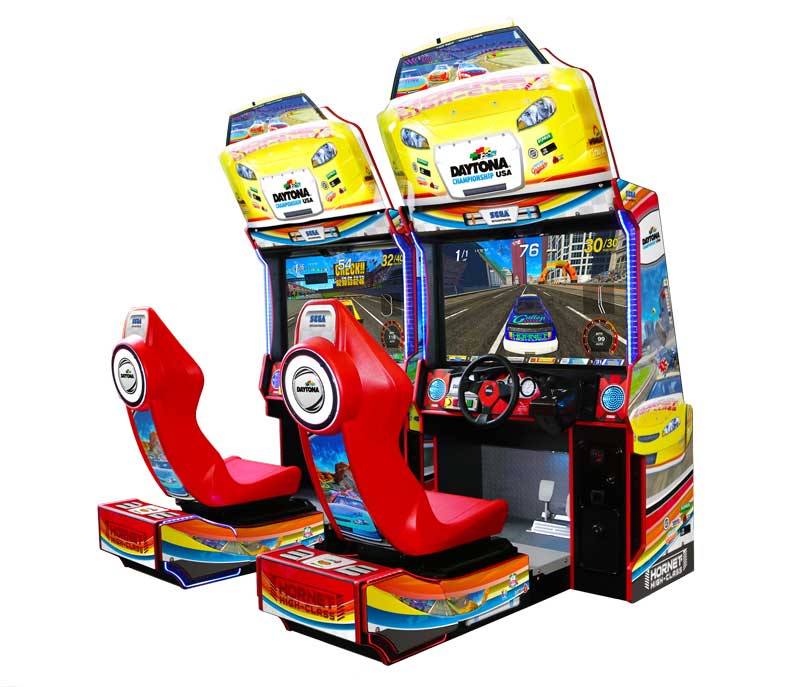 You sit in a real car seat with a steering wheel
We are going to be using our Makey Makey devices in class to allow us to use almost ANYTHING as a button to play our games.  Take a look at a few of the ideas people have used a Makey Makey for to give you an idea of what they are capable of…
Challenge:  Can you invent some fun ways of playing the games I have suggested, by making the input fun and unusual?
Topic 2:  Advert
As you can see, we can easily use a Makey Makey to create our own game controllers and buttons, using a variety of everyday objects such as play-doh, fruit and even pencil lead!   Here is a page about HOW we can make our switches back in class…we want to find ways TO MAKE PEOPLE HAVE TO PHYSICALLY WORK HARD TO PLAY OUR GAMES!!!
Video games get a bad press!  They can be seen as a cause of laziness and an unhealthy life style.  That is why we are going to make our games ACTIVE!!!  To play our video games, you are going to have to get out of breath and work your muscles.
I can quite easily see how a really big version of this would be good for making someone flap their arms to fly on a game or steer a space ship up and down!
Here is a school that have had the same idea…
If you are making a running game, the players will have to MOVE.
Click me to see how this is made!
Challenge:  Advertise your ACTIVE game!
I want you to create an advert for your game, telling people about the health benefits created by the active way you have to play it!  the way you create your advert is UP TO YOU!
You could make a poster.
OR, you could make it like a pretend article in a magazine telling us all about the latest gaming craze.
OR…you could make a TV advert! 
Using screen shots from your game (log into scratch to take them) and photos or video of you pretending to play or demonstrating how you will have to move!
The choice is yours.