Today's Time Table
Morning
Afternoon
Topic: DT – building your car.
Morning
This morning, is a slightly different morning to what you guys are used to!
We are aware that there are already a lot of tasks for your new topic so we would like you to have a look at the bullet point list below to remind you of what we have done so far in the week (and it's only Thursday!!!)
Car advert jargon – What do the phrases mean in car adverts and how they advertise the car.
Automobile timeline – a chronological order of the cars.
Mapping cars around the World – finding out where the cars are from and adding them to a World map.
Car manufacturing in the UK – a poster of British cars – using your Internet search skills, what can you tell us about UK cars? 

Presented across a 2 page spread in your topic books. 

Design your own car – different views of the car (side elevation, front elevation, rear elevation and plan)
As you can see, there are a lot of tasks set already for this week and we do not want them to be rushed or not to your highest standard, so this morning we would like you to have a look at the tasks and revisit them, upskill any parts that you would like.
This afternoon, we are going to have a look at crafting our designed cars so it is really important that you have designed your car! Check out Mr Swallow's car design. 
Afternoon
This afternoon, we would like you to bring your car design to life! We would like you to build your car using everyday household items – cardboard is going to be a popular choice! You may even want to use Lego to build your car. Whatever you guys decide on, please send us a picture of the finished product or upload it to the blog for everyone to see.
Tomorrow's literacy session is going to be based on advertising your car, take care when producing design, make sure it is neat and the edges are tidy!
Have a look at the examples below for some ideas. I have also attached an example of two cars that SS and his sister GS made at home! Their cars were put together by using lollipop sticks, milk cartons, milk carton tops, baskets, straws and sellotape!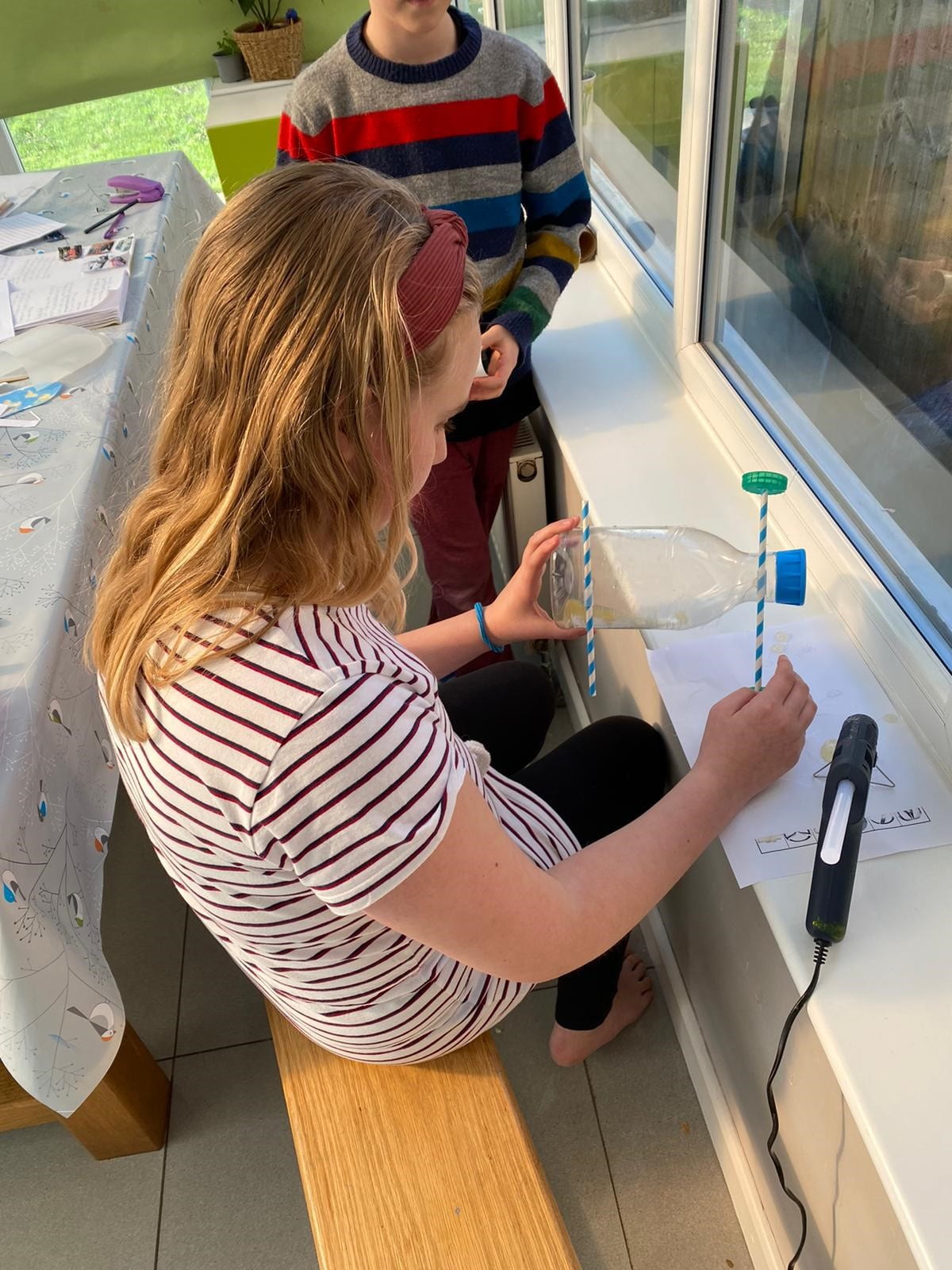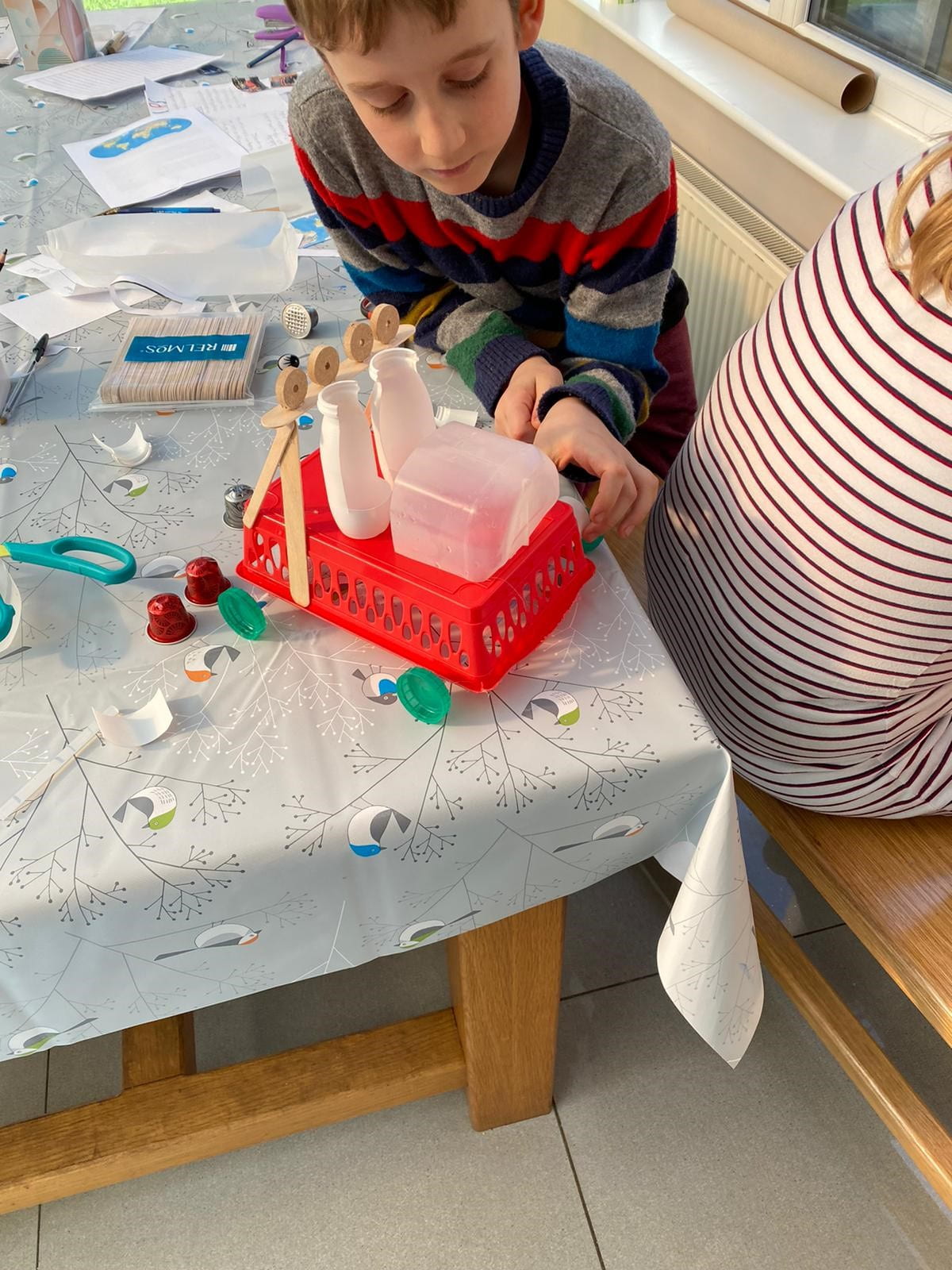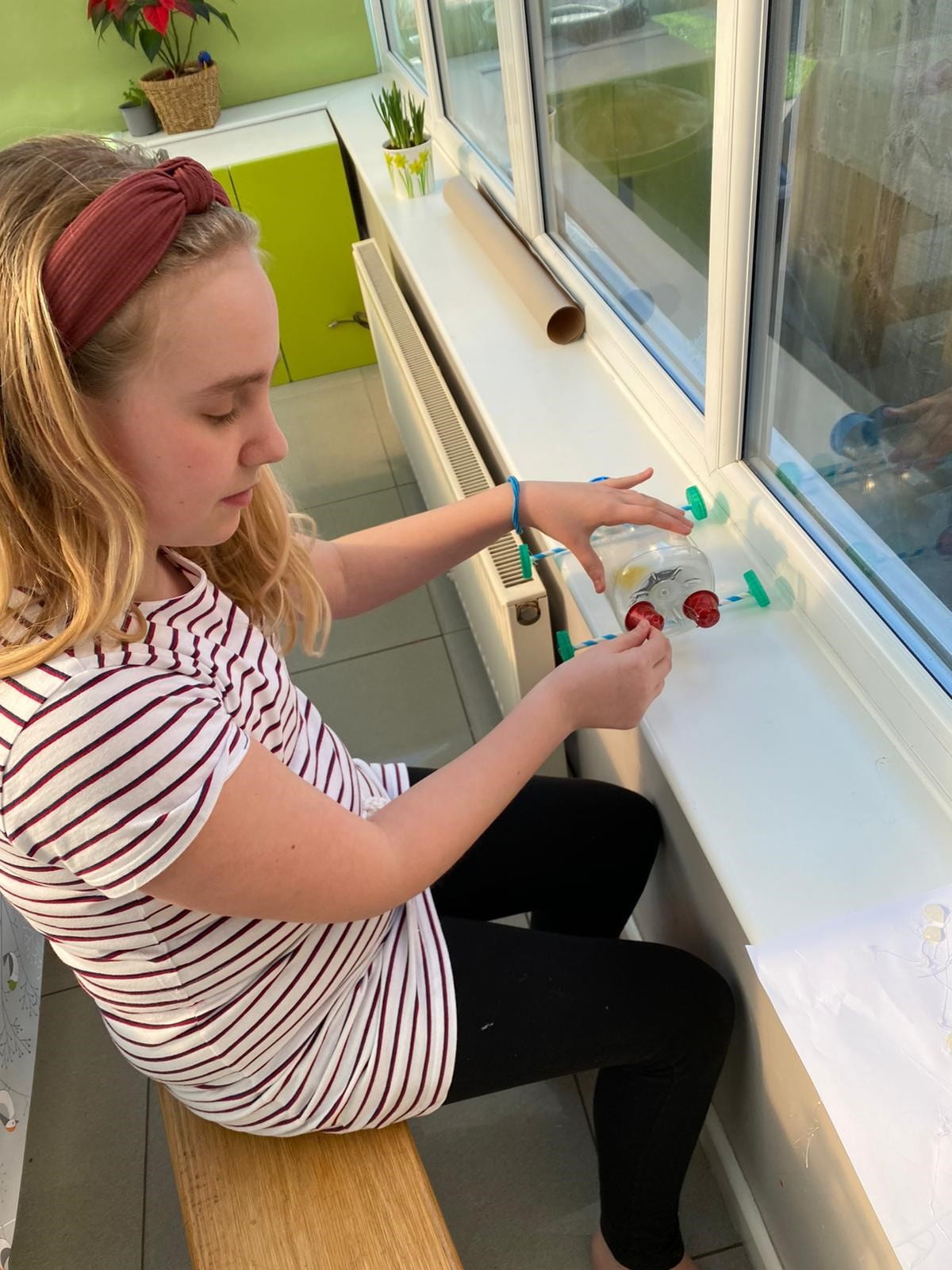 https://birdwellyear3.edublogs.org/files/2021/02/FullSizeRender-7.mov
https://birdwellyear3.edublogs.org/files/2021/02/FullSizeRender-4.mov
https://birdwellyear3.edublogs.org/files/2021/02/FullSizeRender-6.mov
https://birdwellyear3.edublogs.org/files/2021/02/FullSizeRender-5.mov
https://birdwellyear3.edublogs.org/files/2021/02/FullSizeRender-3.mov
https://birdwellyear3.edublogs.org/files/2021/02/FullSizeRender.mov
https://birdwellyear3.edublogs.org/files/2021/02/FullSizeRender-1.mov